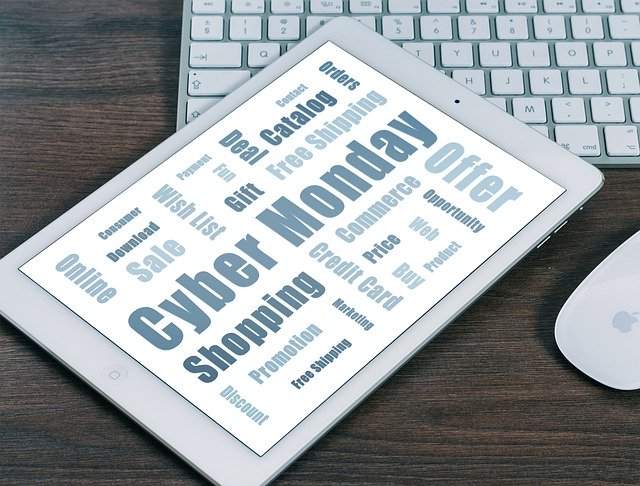 1. Needs analysis
Building an online store is not a project to be taken lightly. The budget and expectations are often important, which is why you have to rely on a trusted partner for the development of your project.
What do we mean by a trusted partner? A team capable of guiding you in your strategic choices, whether in terms of design, development, and web marketing. This first step will consist of understanding the challenges of your project, whether at an economic, ergonomic, technical, and functional level while guiding you on the strategy that will give added value to your project.
For this, we will hold an appointment during which we will define together, point by point, the range of action of your store to achieve the objectives that we will set for ourselves. At the end of this interview, we will be able to cost your project. This will allow you to have a clearer and more precise vision of each functionality that your web solution will have.
Of course, if you already have specifications, this will significantly facilitate this analysis phase. Nevertheless, we will not fail to flesh it out with our experience.
2. Costing of the solution
From the moment we have identified the ins and outs of your project, we will perform the costing of your Prestashop e-commerce development platform. During this phase, we will break down the project into different parts called 'Lots' for which we will detail each service, the allocated budget, but also the product delivery date.
Why split the projects into 'Lots'?
Initially, this allows you to follow the progress of the project, but also to set calendar objectives in order to ensure the delivery of the project on time. Indeed, we have commitments to you, we owe it to ourselves to respect them by offering you a precise timetable.
Secondly, managing the project in batches also saves you time. Indeed, we will make sure to offer you an administration space as soon as possible to allow you to start writing your content before the official launch of the site and thus, be ready as soon as possible!
Finally, this also allows us to offer you so-called 'additional' packages for optional developments. In other words, we can encrypt you and schedule the addition of functionalities, giving you time to think it over until the previous batches are finalized.
3. Development of the solution
As we presented in the previous phase, the development will be broken down into batches. To fully understand the evolution of the development phase, we offer an operational schedule during which the development phases will be presented, but also all the meetings to present the progress of the project and check that all the developments correspond to your expectations.
4. Provision on the test server
Once the development is finalized. Our team will offer you a test version of your online store.
This is a customary precaution during which we will take the time to check, identify, and correct any malfunctions, test payment methods, check the installed modules, and the graphic appearance of the site.
If you already have an online store, this phase will be an opportunity to set up the tools necessary for the migration so as not to lose the age of your URLs (especially in search engines).
5. Uploading
From then on, your online store is ready for launch. We put it online, then we will support you in the technical management and web marketing evolution of your online store so that your project is a total success!