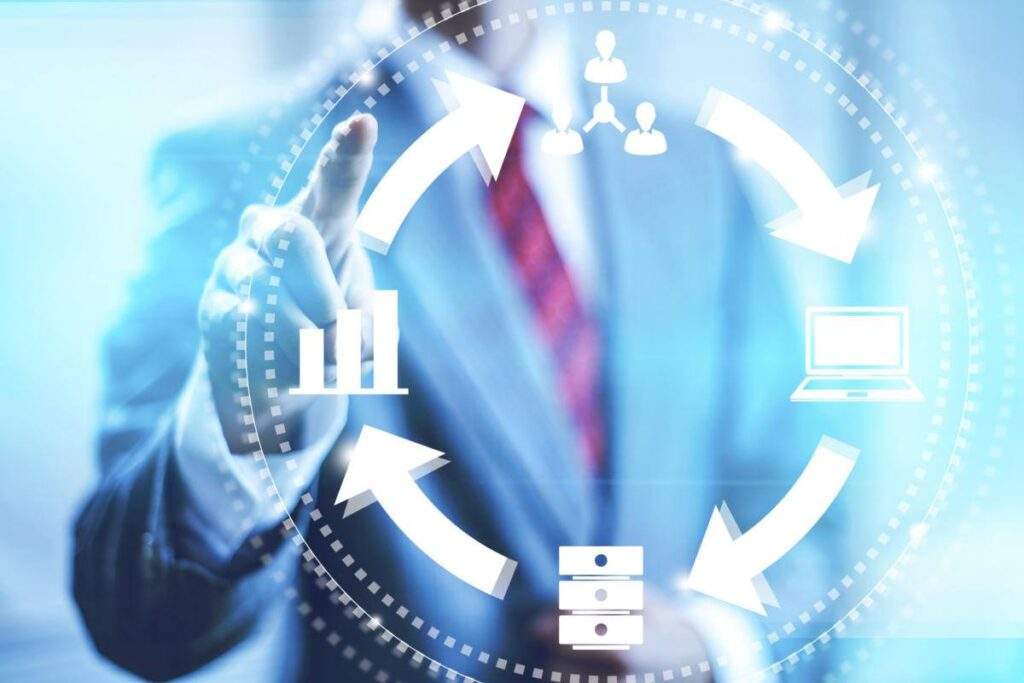 The breakneck competition for a job is becoming intense with each passing day. Getting a secure job is no mean feat, and you need to possess the relevant skills in order to set yourself apart from the crowd. While a basic graduation or post-graduation degree is a pre-requisite for getting employed, it's not enough to get you a good job. If you're aiming for a well-paying job in the corporate sector, you must have some sort of accreditation to prove your credentials. One such accreditation is the Lean Six Sigma Certification.
Lean Six Sigma is a set of principles and methods which a company uses to improve its quality of service and make sure that the processes it follows are error-free. Being a Lean Six Sigma Certified professional would imply that you possess the relevant skills to apply the core Lean Six Sigma principles in business processes to chart out a defect-free plan for your projects.
Some of the benefits of having a Six Sigma Certification are-
Your value will increase manifold. You'll become an invaluable asset to any organization you join because of your skills in handling business projects.
You'll boost your organization's growth.
Promotions will be inevitable. You'll climb the ladder of success and reach the top within no time.
You'll earn more. Six Sigma is in huge demand by some of the top Companies like Microsoft, Tesla Motors, and even NSK Corporation.
You'll learn. The training process of getting Six Sigma Certified is a wholesome process, and you'll acquire some necessary experience before you start working.
The Lean Six Sigma Certification process is multi-tiered and has a total of 5 levels.
1. Level One- Lean Six Sigma White Belt
This is the first level of certification and is the most basic one. It covers the basic fundamentals of problem-solving in business projects and makes you aware of how Lean Six Sigma has been put to use over the years. At the end of this certification, you'll be well acquainted with the basic terminologies, methods, and principles of Lean Six Sigma.
2. Level Two- Lean Six Sigma Yellow Belt
This is a slightly advanced version of the Lean Six Sigma White Belt Certification in which you would be assigned the role of micromanaging smaller projects or sub-projects. Even though you won't be directly leading a business project, your contributions would be vital for the improvement of an ongoing project. You'll devise plans to improve a project, and those plans would be transferred to the higher-level professionals above you who would execute it. The cost of this certification is around $195.
3. Level Three- Lean Six Sigma Green Belt
After getting the Lean Six Sigma Green Belt certification, you'll be equipped with the skills to identify problems during business projects right in their nascent stages, so that they won't culminate in something big. You can also assist the higher level of certified professionals with analysis and other data collecting projects. This will give you hands-on experience so that you'll be ready to put forth solutions and weed out problems effectively. The cost of green belt certification is $295.
4. Level Four- Lean Six Sigma Black Belt
This is an advanced level of certification in which you will be able to upgrade your skills which you had learned during the green belt level certification. You need to have some prior knowledge of the Lean Six Sigma methodologies because Black Belt level professionals have to design and execute business projects on a larger scale. In order to become a master black belt professional, you need to have three or more years of work experience in any area of Lean Six Sigma. The black belt certification would cost you around $395.
5. Level Five- Lean Six Sigma Master Black Belt
This is the ultimate level of Lean Six Sigma Certification. Once you are certified with this level, you'll have to supervise all important projects and make sure that they're cost-effective and error-free. You need to have a Lean Sigma Black Belt Level Certification in order to apply for this level. You must also have at least 4 years of work experience in deploying Lean Six Sigma principles in business projects. This level will cost you around $149.
These were the things that you must know if you're planning to prepare for a Lean Six Sigma Certification to start or improve your career in the corporate sector.