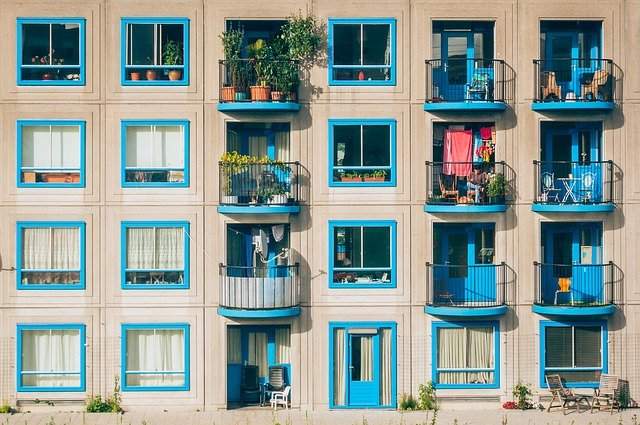 Choose Villas Over Apartments In Kerala – Owning a house is a dream of every individual. In Kerala, villas, and apartments have become a preferable choice for many people planning to have a new house. It is true that both villas and apartments have their own advantages and disadvantages. But nowadays more people are evidently opting for villas than apartments. Villas give a sense of feeling that houses are owned by themselves and have a lot more benefits when compared to the apartments. Maybe people have their own vision or concept when they buy an apartment or villa. Absolutely this will vary from person to person. Price is one of the reasons that many people go for apartments, but have their own unique reasons to attract more people into buying them. It is a fact that the majority of the people want to buy apartments or villas in the heart of the city, perhaps people are ready to buy expensive one by spending a lot of money as well.
Below are the top reasons why people choose villas over apartments in Kerala
Comfort At Its Best
For people looking for a peaceful and comfortable living space, villas are the best option. If you choose a proper location, the spacious villas provide the luxury that goes hand in hand with the beauty of nature. You can enjoy the serenity offered by villas, and lead a relaxing life. Villas give you the space for gardening which is not entirely possible in an apartment. With sufficient area and a tranquil environment, even your pets may feel at ease.
Privacy Matters
Villas and apartments mark a huge difference concerning the privacy of the owner. If you don't want eyes prying on you whenever you open your window or get into the balcony, then you should choose villas. Apartments can be a good option for those who love to socialize with others and are willing to start new friendships. Furthermore, there are a lot of things to learn even if someone plans to buy an apartment for investment as well.
Choose Your Own Designs
The best thing about villas is that they give you the freedom to customize your space. In an apartment you don't have much choice about the interior or exterior designs; you have to accept the choices made by the builder. But when it comes to villas, you have the complete freedom to choose your designs and build it according to your style. For some villas, the exterior might have a common design, but the interior is completely in your control.
Possibility For Redecoration
If you wish to renovate your house it will be a great problem if you are living in an apartment. The shared walls restrict the scope of any modifications to your house. But in villas, as you are living in an independent space, it opens up the possibility of redecoration. You don't have to worry about your neighbors to modify a space in your house. Villas give you the independence to experiment with your innovative renovations.
Investment That Is Worth A Try
Buying a villa can cost you more but when it comes to its appreciation value it's worth every penny. If you have the advantage of a proper location then villas might be a good investment for your future. They offer you the best resale value. If at all you decide to sell it in the near future you are sure to earn more money than you invested in it. This is the main reason that most people in Kerala are now confident to spend their money on villas. If you are still worried about money, you can find many small budget villas in Kakkanad that suit all your needs.
Summary
Choosing the right living space is important to lead a happy life. When you are confused about choosing between an apartment and a villa, it advisable to have a thorough understanding of both the places. You can see why more people are into buying villas than apartments and how it turns out to be the best choice for you too. If it is money that is holding you back visit Kakkanad to choose from the best villas with a budget that fits you. It is hoped that this article is helpful for people who plan to buy an apartment or villa. Now you can decide after reading this carefully.