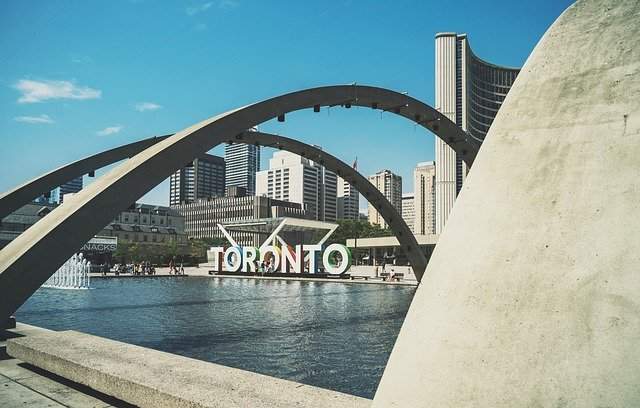 Selling condos can be very frustrating for a person having no experience in this field. This can be termed as something very hectic and can go on and on. You may think that The Condo you have is one of the very best in the market due to its location and features. But that is not what the buyers think as they look for something more, something extra. 
Let me offer you how you can sell a condo without spending months after months in this process.
Selling a House Based on a Single Feature
There is a famous movie scene from the Oscar-Winning Drama American Beauty. A real estate agent tries to sell a house and show it to the buyers. When they go to the backyard where the swimming pool is located, the buyer points out that there's nothing lagoon-like in that place. And she simply refers to it as a cement hole! The realtor looks in despair as the buyers further lament the property and its surroundings. 
As a seller, you need to take care of this aspect as you can't exaggerate about features that you know aren't what the buyers are looking for. The same is the case with selling condos in a big city like Toronto. You need to emphasize the basics of how you can sell any property. But when it comes to condos, there are some features that you need to highlight and make some changes in the property so that you can easily sell it.
Staging is one aspect that you need to think about seriously to make a real impression.
Staging
The single goal of staging is to make a property look the part so that a buyer is inclined towards buying it. A person looking for a condo must see the full potential of the property on sale, so staging leaves no stone unturned. It will help if you avoid some mistakes to be right on track in sealing the deal.
The look and feel of the condo you want to sell must be clean and fresh. Even though you are trying to sell a condo that is over 10-15 years old, giving a clean look to it will brighten your chances. Always go for a color that looks bright so that the very purpose of painting is fulfilled. Dull colors usually don't have a great impact, with bright orange and yellow color will speak for itself. Bright colors can make a condo look bigger than actual and act as a catalyst in raising buyers' interest.
Repairing the Condo
Remember that there are thousands of Toronto condos for sale in the city. So the chance of you making a sale within a few weeks is low. Make the condo look the part, and repair work is an important factor. Never underestimate this aspect with carpeting, and polishing can make a difference. A condo will bear a clean look as a result so that there are more chances of a person liking it.
Repairing some walls or doors which are even slightly damaged is a good thing to do so that your prospective buyer won't find any aspect to object.
The Smell of a Condo
You may not know this, but seriously, this is something that can make a person cringe or fall in love with a place. They say there is romance in the air in Paris and the city smells great. That's what a condo can do for you as a smelly one will put off the visitors. This is just not done. On the other hand, a condo with a great smell is akin to smartly marketing a place. This feeling never gets old to own a place that is beautiful and durable and you are going to live the rest of your life.
Over to you
Proper ventilation and knowledge about how to market a condo are just some of the other aspects you need to make the right move.
If you think that you can add something to this blog or want to ask a question, you are more than welcome.