3 Most Delightful And Memorable Gifts I Have Ever Received On Christmas
As December arrives, winter arrives, and the waiting for Christmas starts. What are the things we have to do this year? What will be the decoration theme? What will be the cake design? What will be the menu for Christmas, how many guests will come, etc? And yes, how could I forget this, shopping for new dresses, shoes, makeup. How I will look, which color this year I should wear, makeup should nude or dark, etc. But you know for one thing that every kid excited most on Christmas. In fact, not only kids but also elders, and it is for gifts. Because Christmas not only brings holidays but also brings lots of gifts. We received gifts on many occasions, and sometimes without any occasion. But Christmas gifts have a different charm. Every year, like me I am sure you all also get lots of gifts at Christmas. But there are some gifts, which become your favorite. Like the worst best gifts also received on Christmas. So today, I will tell you about the 3 best Christmas gifts that I have ever received, at least till day. Maybe in the future, I will receive some gifts better than this. But today, I will share my 3 most favorite gifts. 
Diamond ring
You know, it is said, we should not measure the gift with money. We should measure the value of gifts by love. And this gift is really very close to my heart. Because it is given my love. It was Christmas Day, so he also came to my home for the Christmas celebration. And yes, he came with Xmas cake. He said this year I want you to cut the Christmas cake and this one which I brought for you. So I said, okay what's the big deal in it. When I cut the cake, I found a ring and something written on the cake. It was not Merry Christmas, it was written Will you marry me, and a beautiful diamond ring popped out. He proposed to me for the wedding, in front of our family, and this year we will celebrate Christmas as husband-wife. So yes, this is one of the best, or I should say best of the best gift, I have ever received at Christmas. And yes, he orders christmas cakes online, on Christmas last year, which I forgot to tell you all above. 
Mom's wedding gold bangle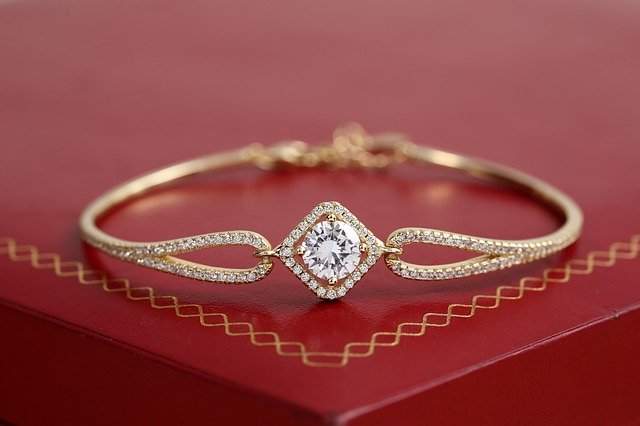 This is not just a gift, this is a blessing for me. My mom had received a beautiful gold bangle from her mom and dad at her wedding. I mean, from my maternal grandparents. It is so beautiful, and I remember when I was a kid, I always said to her please let me wear it. And my always used to tell me, no baby you are too young for this. She said when your little hands will be a big girl, at that time I will give it to you. And in the greed of those bangles, I drink milk. So that I will become big very soon. When I turned 18 mom's given me those bangles on Christmas. And she said I thought I will give it to you at your wedding, but now you are a big girl. So I am giving you now. And that was one of my best presents on Christmas which I still have, and I will always keep it close to my heart. And yes, she had ordered my favorite flowers also. I received my favorite flowers with the gold bangles,  which she had ordered from the online Flower Delivery in Pune. 
Waxflower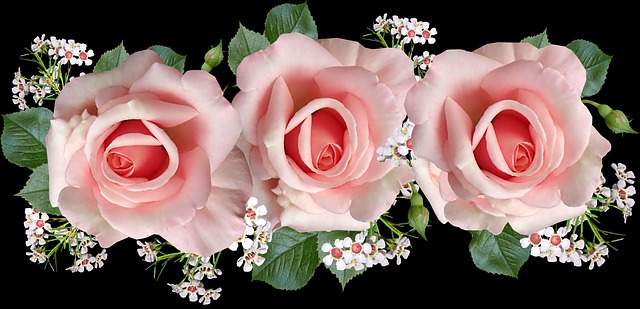 Yes, it was a flower, I know it sounds a little weird, but it's really beautiful. My brother gifted me a flower at Christmas. He is 5 years younger than me. "He said you have received so many gifts. Some gifts are too expensive and some are less expensive. You have everything, and you can buy yourself because now you are earning. so I thought to give you something, which you don't have. I want to give you something which will make you happy. I know you love flowers so I searched for cheap flower delivery in Bangalore. Because I don't have much money, thanks to your limited pocket money rule. So I thought of making something myself, and this one's for you".
And trust me all three gifts have a very special place in my heart. Because it is given by the 3 most favorite people in my life. So these are my gifts, and I shared my emotion behind the gifts which I received on Christmas Day. For me, all 3 gifts are very precious. So now, it's your turn to think about what you have received the best 3 Christmas gifts.