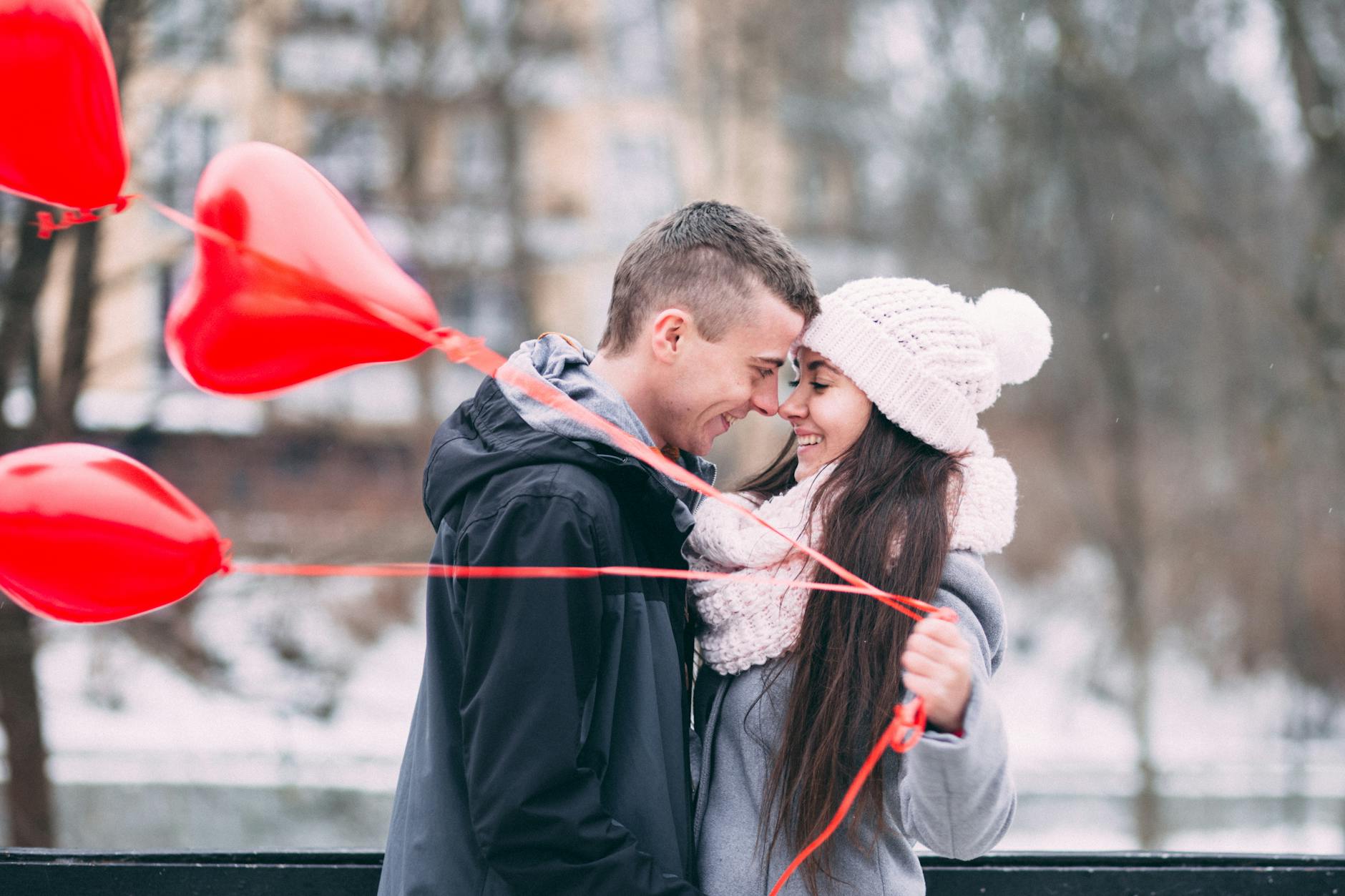 Can you still remember how you spent your Valentine's Day last year? Pre-pandemic, Valentine's Day means the restaurants and hotels are fully-booked and the streets are crowded with lovebirds. Flowers and confectioneries sell like pancakes. Hues of red and pink take over public places as heart-shaped paper cuttings and balloons are everywhere. Love songs are also played in the background, either from a radio or sung by a live performer on the streets.
Fast-forward to this year's Valentine's Day, it's safe to assume that we'd expect fewer crowds and quieter public places. A lot of people will still refuse to go out and risk their health and safety for the sake of celebrating this cherished holiday. The question is, is it possible to make your Valentine's Day fun, romantic, and memorable in today's pandemic era? Well, it takes some creativity and careful planning to make it work.
If you're planning NOT to cancel this year's Valentine's Day and spend a lovely V-Day with your beloved partner, here are fun, socially-distanced date ideas you may consider.
1. Make your home V-day-worthy
Let's face it: the pandemic has turned all of us into germaphobes. If you're one of those couples who are still paranoid about going out and mingling with strangers, the best thing you can do is to celebrate Valentine's day at home.
But make sure to take your humble abode to the next level. Make it look like a luxurious suite, a romantic cafe in Paris, or a cozy and intimate moviehouse.
Transform your living room into a movie, karaoke, or gaming lounge. Cook together or order restaurant meals online, and set up the table. You can also take your dinner outdoors, like on your patio, balcony, or backyard. Don't forget the romantic add-ons: scented candles or fairy lights, flowers, petals, soothing essential oils, and romantic music to set the mood.
2. Have a friendly cooking competition
You can also turn your home date into a competition of who's gonna cook Valentine's dinner better? Unleash your inner Gordon Ramsay and Jamie Oliver, and challenge yourselves to cook Masterchef-worthy dishes from whatever's in the pantry. Let the rest of the household be the judge. The loser will do the dishes, of course.
3. Try online couples counseling
Okay, we lied about this one. Couples counseling is anything but romantic and fun. Opening up issues with a therapist isn't exciting at all… but it's necessary if you feel like your relationship is on the rocks. No expensive trip to Maldives or fancy steakhouse dinner can fix your relationship better than a good counseling session. You'll learn how to communicate more effectively and how to rekindle the romance.
If you and your partner have been wanting to schedule couples therapy for the longest time but the pandemic messed up your plans, you may sign up for online couples counseling instead.
4. Goodbye Netflix: Hello drive-in cinema
If you don't want to interact with people outside but you're also sick of staying indoors for Valentine's day, we have the perfect solution for you: drive-in cinema.
It's like your typical "movie in the park" but this time, moviegoers are asked to watch movies from their cars and stay there at all times. It's not only safe — it's an intimate experience too.
5. Visit a museum or art gallery
A visit to a local museum or art gallery helps spark thoughtful conversation way outside the realm of your daily routine. The best part is they're usually free. They may be less crowded too since museums and galleries have updated their protocols to avoid overcrowding.
6. Take a scenic road trip
Thankfully, the dark days of lockdowns and travel restrictions are almost over. More and more places are opening up for travelers. Take this opportunity to go on a road trip.
Go to the farther side of town you haven't seen before. You can also go out of town and just feast your eyes on the breathtaking views of the countryside. Roll out your windows and breathe in the fresh air.
For lunch or dinner, stop by a small restaurant or cafe that serves authentic local fares. Just make sure they're implementing health and safety measures.
7. Work together to get out of escape rooms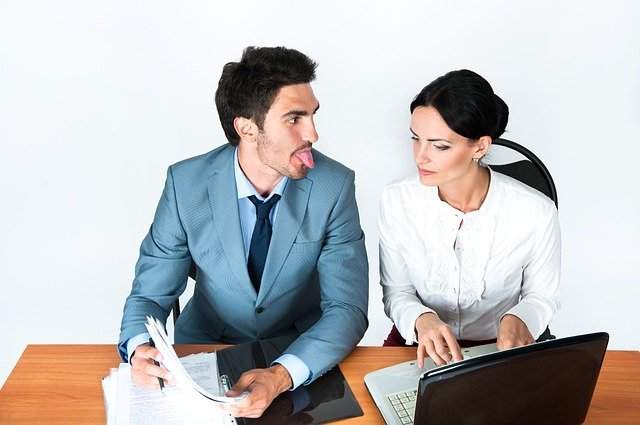 Want a fun, unique date experience that doesn't involve sharing a small space with strangers? You might want to experience escape rooms. Some are crime-themed, others are like horror houses.
You'll get locked up in a room with your partner and you'll try to solve a couple of puzzles to get out. This thrilling activity will surely test your wits, patience, trust, teamwork, and even your love for each other.
8. Go camping
Take it old-school and find campsites to pitch a tent in. Look for places that are spacious and open, which would encourage social distancing from other campers. Pack your battery-powered string lights, portable stove, cozy blankets, and pillows, and spend a warm, romantic night under the canopy of stars.
Author Bio: Carmina Natividad is one of the writers for Relationship Room Couples Counseling, a couples psychology institution specializing in relationship counseling and therapies for couples and families.